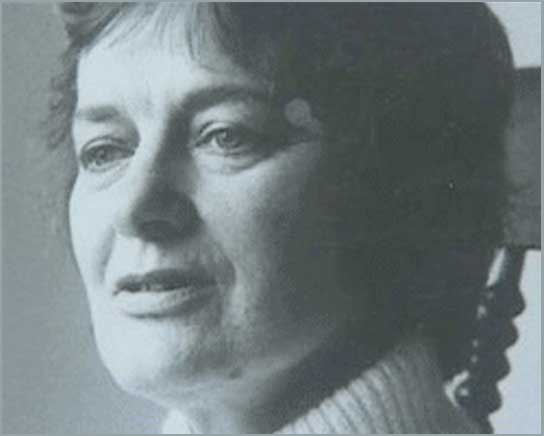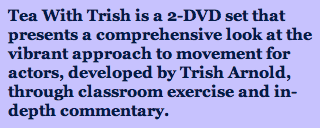 The 2-DVD set is currently only available on this website or through the filmmaker.

Price for Individuals: $100.00 US



Price for Institutions:  $150.00 US





The DVDs are formatted in PAL, the UK standard, but will play on computers and projectors in the US.



Running Times:

Part 1: 1 hour 19 minutes   

Part 2: 1 hour 31 minutes

Bonus included in Part 2:
10-minute interview with Trish about  her career in dance, before she started teaching movement.